Home
/ Water Damage Restoration
When you're facing a water-related disaster such as a plumbing failure, storm damage or a water leak, you can't wait for help to arrive soon enough. That's why Integrity Restoration & Reconstruction provides 24-hour emergency services for water damage and restoration for residential and commercial customers. We are ready to safely and effectively mitigate, dry, and restore your property.
Whether caused by flooding or a burst pipe, water can result in major hazards in your home or business. Moisture and standing water can actually weaken your building's infrastructure while causing damage to your home or business and decreasing the property's value. Mold can even result from water intrusions. If you want to save your building and protect those who use it, act quickly by calling in the experts at Integrity Restoration & Reconstruction right away! Our professionals perform a wide range of flood restoration services, including:
Water extraction with truck mount
In place drying when applicable
Disinfecting
Stabilization and drying of contents
If your residential or commercial property has experienced water or flood damage, don't hesitate to contact the professionals of Integrity Restoration & Reconstruction for water damage restoration emergency services. We have more than two decades of experience providing exceptional water damage and restoration services to Southern California residents, along with dependable customer service and itemized pricing. Get your home or business dry, clean, and safe with Integrity Restoration & Reconstruction.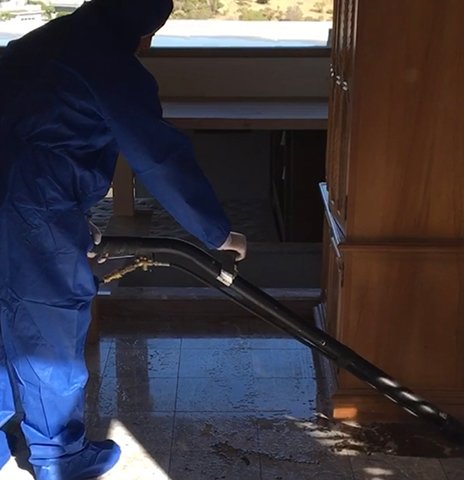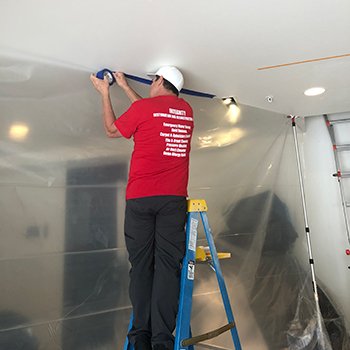 Check out our blog for more information