Biohazard & Trauma Scene Cleaning
Home
/ Biohazard & Trauma Scene Cleaning
Biohazard Cleaning
Bio-Hazard clean-up primarily relates to the removal and sanitization of surfaces or objects affected by bodily fluids which can quickly lead to the spread of disease and infection. To alleviate these circumstances, proper protocols must be followed and swift action must be taken. Integrity Restoration & Reconstruction is trained and experienced in this field and will be there for you in the event of a bio-hazard situation.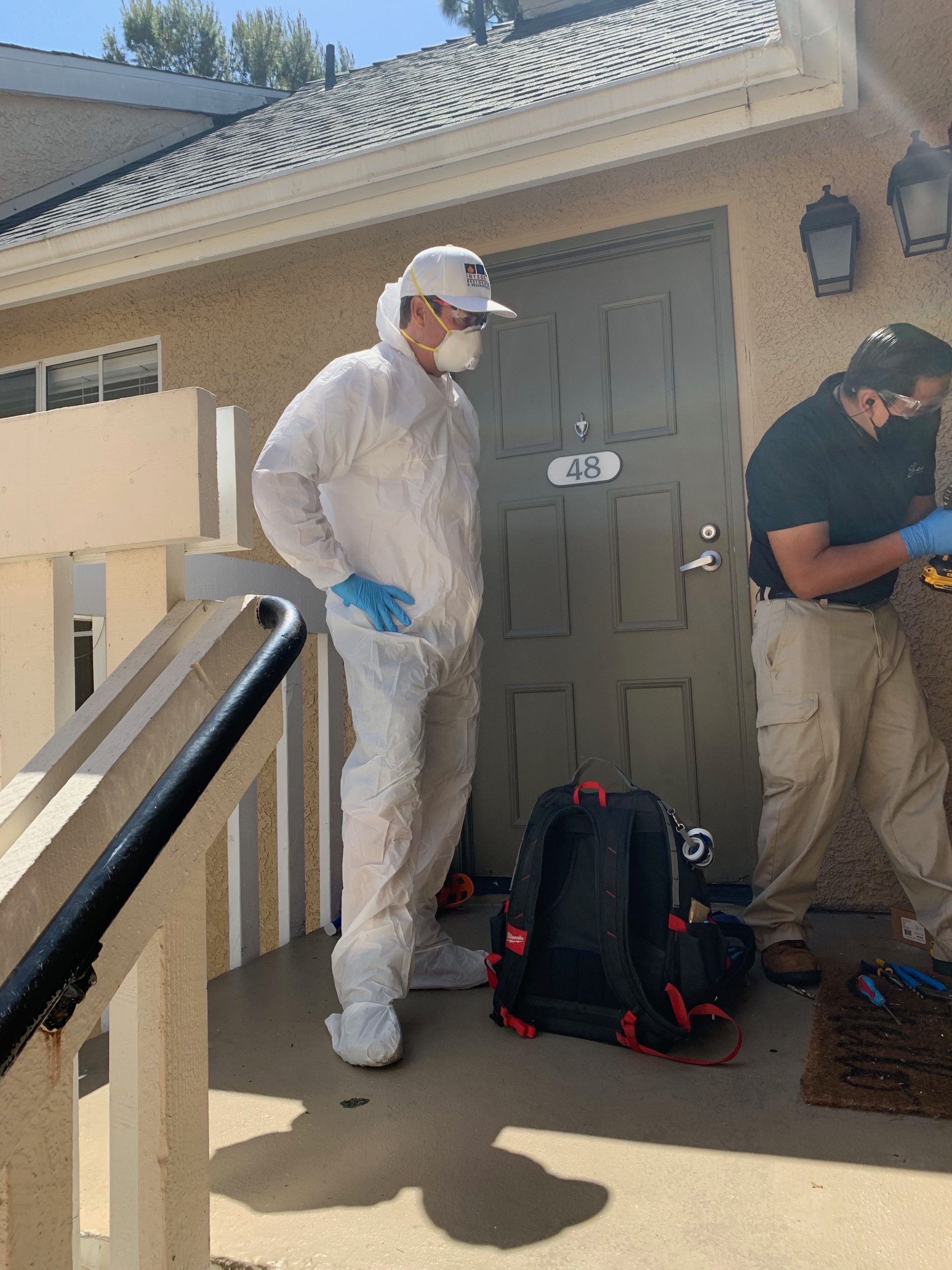 Trauma Scene Cleaning
Trauma scene clean-up can encompass a variety of scenarios. The majority of these services include some form of bio-hazard cleaning. Integrity Restoration & Reconstruction can clean, sanitize, de-vandalize and restore a property once it is clear to enter.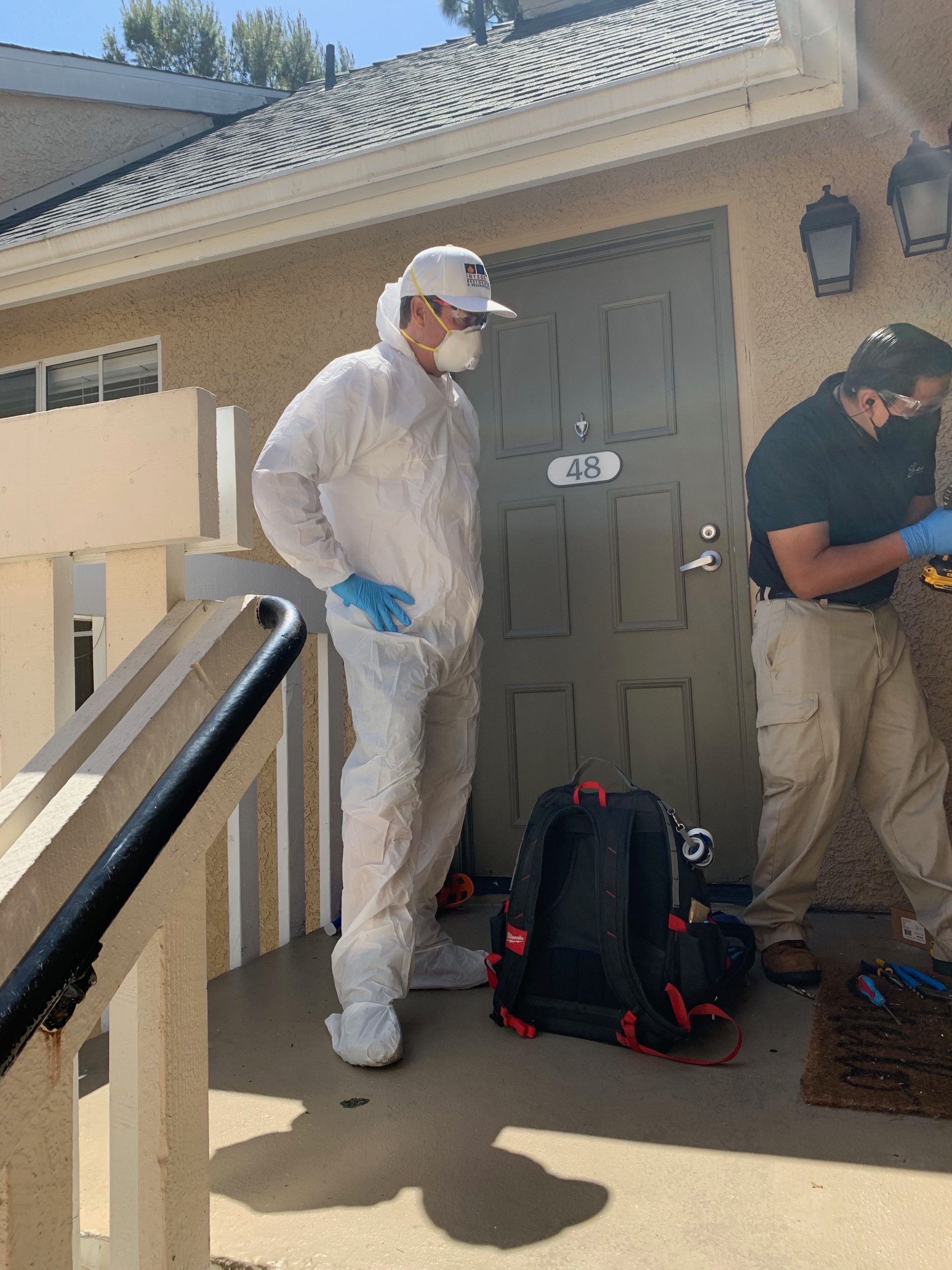 Check out our blog for more information