Home
/ Home Allergy Relief
Exposure to dust mite and pet allergens are widely accepted to be the most important causes of indoor allergies. Now, Integrity Restoration & Reconstruction offers special cleaning and home allergy relief services which can reduce allergens in your home by 90% or more.
Allergy Relief in Your Bedrooms
On average, we spend about one third of our time in bed. Keeping your sleeping area clean and allergen free is essential for your health. According to the Center for Disease Control, a mattress can have between 10,000 and 10 million dust mites in it. These microscopic pests contain an antigen which can trigger allergy and asthma attacks.
Integrity Restoration & Reconstruction recommends that you clean all the fabric surfaces in your bedrooms, including mattresses, carpets, rugs and upholstered furniture. Our powerful hot steam cleaning process uses hot water to effectively kill and remove most dust mites and other allergens such as pet hair and dander.
Whole House Allergy Treatment
Other areas of particular interest for controlling indoor allergies are the carpets, rugs, and upholstered furniture in the living areas of your home. If you have indoor pets, chances are very good that the entire house should be cleaned and treated.
Whole house cleaning for severe allergies has the greatest potential benefits for allergy sufferers. Our expert technicians use a hot water extraction method (also called steam cleaning), the preferred carpet cleaning method recommended by most carpet manufacturers to remove pollutants and allergens from your carpets and fabric upholstery. Fine rugs are cleaned in our special rug cleaning facility.
HVAC Furnace System Cleaning
The air conditioning and heating system in your home collects and circulates contaminants throughout your home contributing to indoor allergy attacks. Integrity Restoration & Reconstruction uses equipment to thoroughly clean your home's ventilation system. A clean ventilation system is more efficient. Not only will you have a healthy home, but a clean ventilation system may save you money too!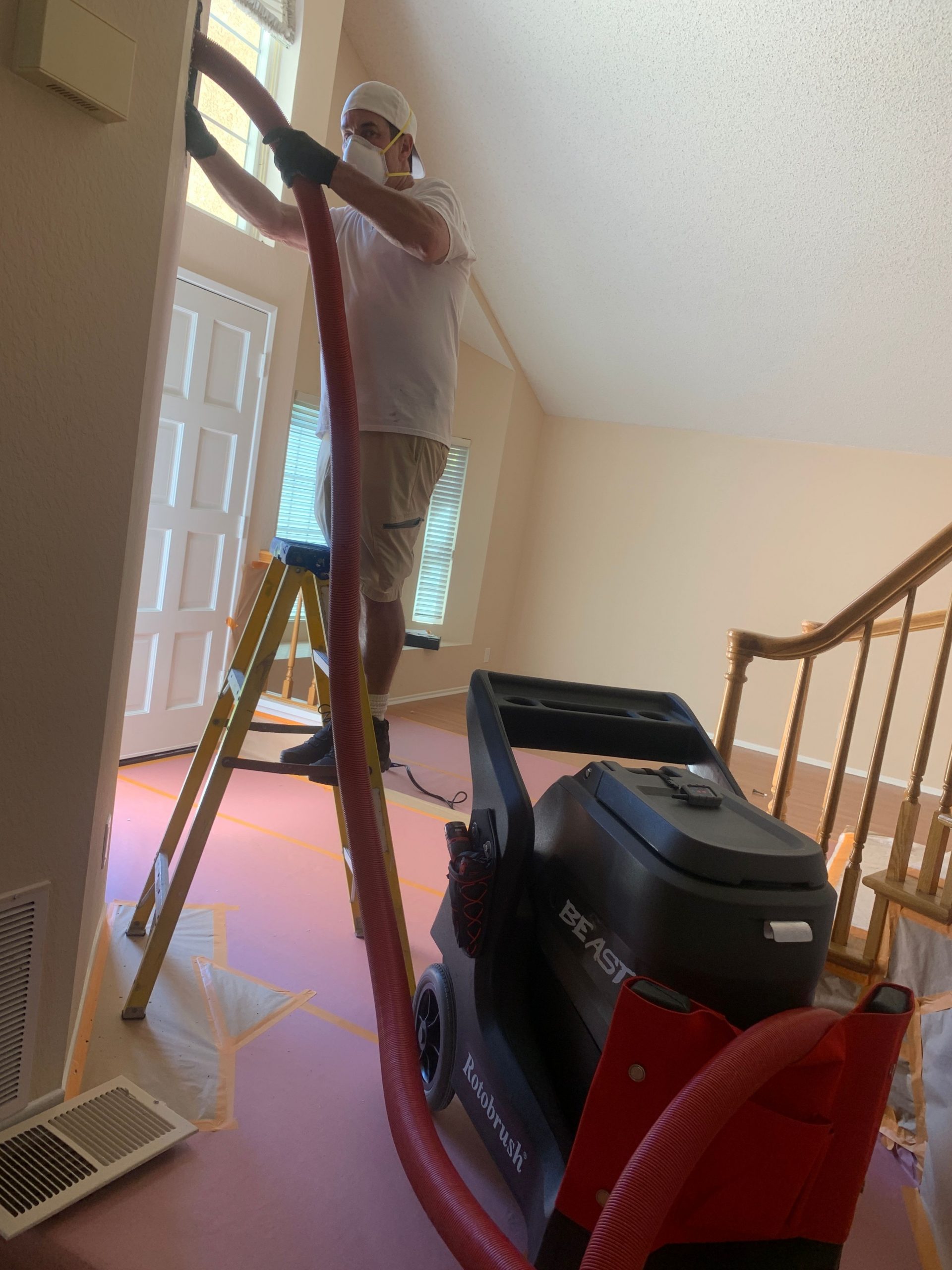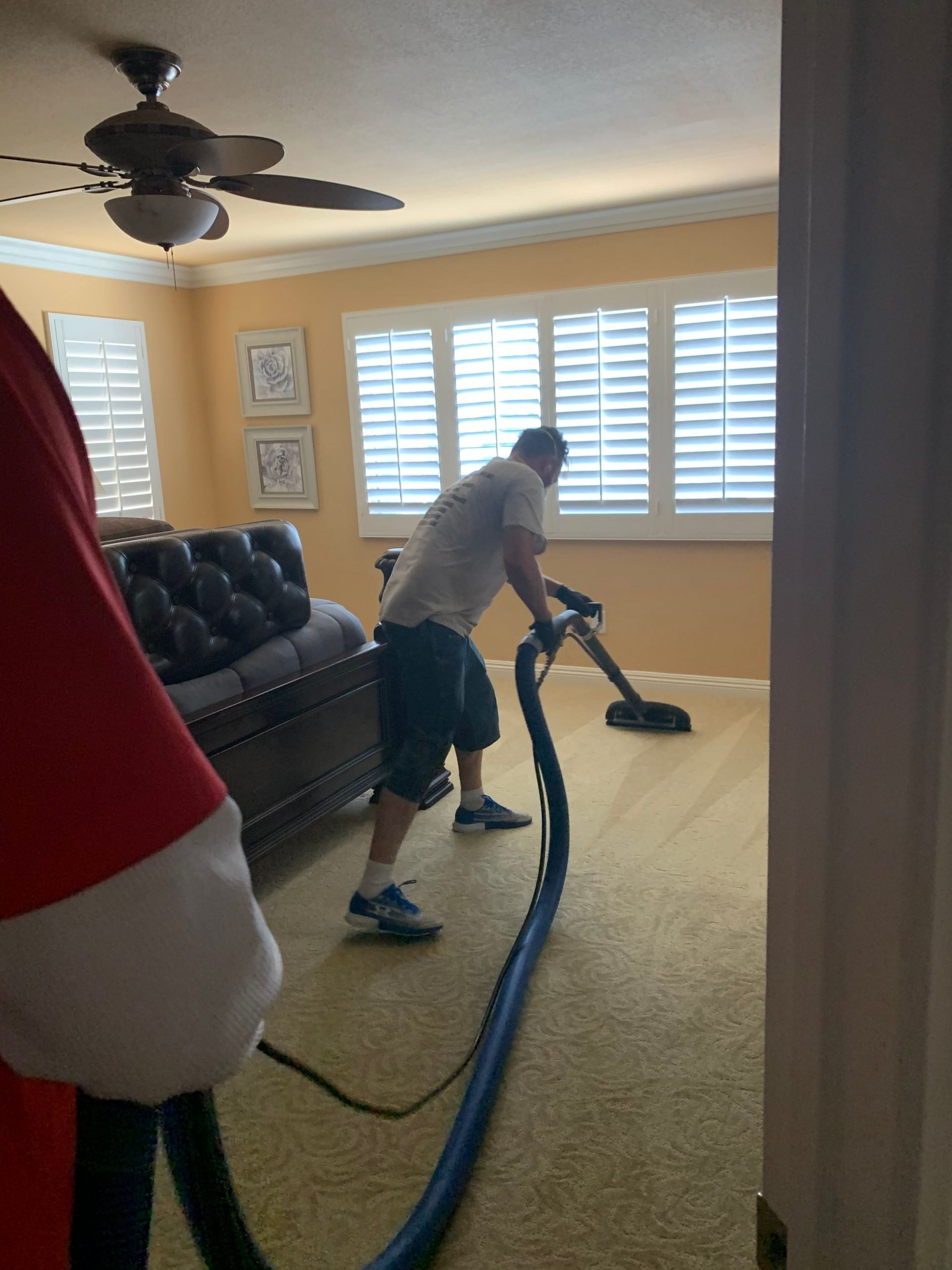 Check out our blog for more information