Residential and Commercial Services
Fire Damage and Smoke Restoration
24 Hour Water Damage Mitigation
Gross Filth (Distressed) Properties also known as – Packrat or Extreme / Excessive Hoarding Integrity Restoration & Reconstruction will remove all contaminated materials, including but not limited to, carpet, furnishings, appliances, garbage, clothing, flooring, sheetrock, human/ animal feces and urine to make the property safe. These properties tend to have large amounts of odor and bacteria present. The process consists of using the proper PPE, HEPA filtered air scrubbers and vacuums and Non toxic EPA registered disinfects and odor eliminators to treat and clean the entire property. The use of large roll off dumpster's are commonly needed as well. Once finished the property will be safe again for human habitation, viewing or sale.
Our hoarding clean up service is a specialized service and can change your life. Clutter doesn't have to rule your life. Call Integrity today!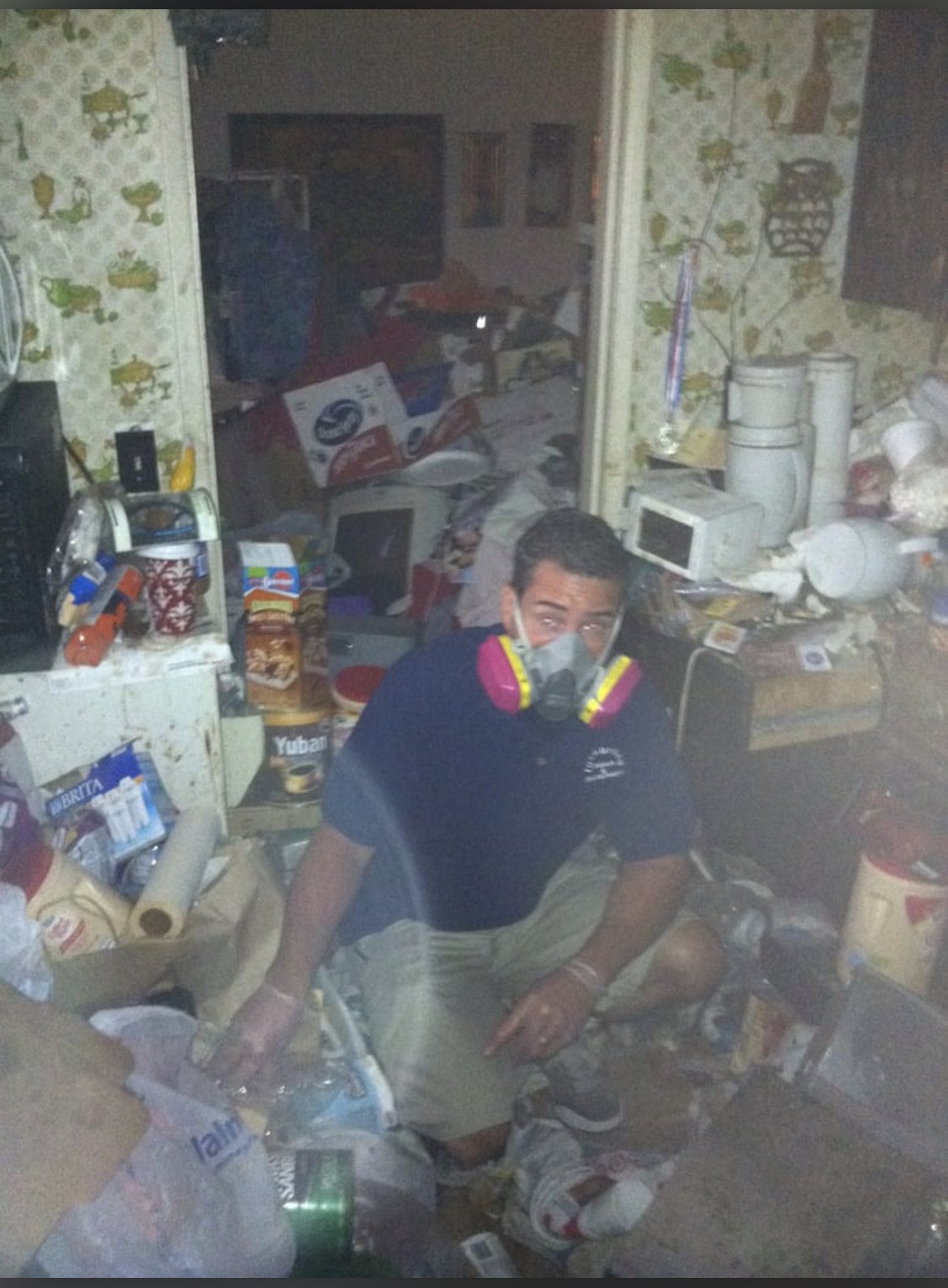 Experiencing water damage and mold is horrendous but I have to say Integrity Restoration & Reconstruction took the sting out of a bad situation. Chris Muller and his employees went about their work in an efficient and most thorough manner, keeping me advised every day. They protected my furnishings, and left the entire damaged area very, very clean which I so appreciated. Integrity Restoration is truly a professional company to anyone needing their water damage and mold remediation services. My condo association finally has found a vendor that has integrity and does great work. Thank you.
Thanks again Chris and Integrity Restoration & Reconstruction, Inc for the great work and money you saved me and my partner on the mold job. Truly appreciate it.
Chris – Thanks for everything during my slab leak. Nice to have a company that you can rely on when things go south!
Contact Integrity Restoration & Reconstruction