Home
/ Air Duct & HVAC Cleaning
For a clean, healthy home, ensure that the air you breathe is free from allergens, airborne bacteria and dust. With the help of our trained technicians you and your family can breathe easy with Integrity Restoration & Reconstruction's Air Duct & HVAC Cleaning Service.
Indoor Air Quality: The air conditioning and ventilation system in your home can attract a variety of contaminants that can make you and your family sick. Dirty air duct and vents from y our heating and cooling system circulate pollutants such as pet dander, fungus, dust and bacteria throughout your home. At Integrity Restoration & Reconstruction, our trained professionals can ensure that your air ducts and vents are properly cleaned. We use our HVAC system to individually clean each on of your air ducts from the grill back to the main component. In addition the blower fan, coils and drain pan are cleaned. In order to maintain your air ducts, use high efficiency air filters and keep them clean by replacing them regularly, and dust and vacuum often to keep your home as dust-free as possible.
Dryer vents
Whether electric or gas, dryers collect lint, which is highly combustible. Lint buildup – on the inside of the exhaust pipe, where the pipe connects at the back of the dryer and outside at the vent – also reduces air flow and the drying efficiency of the appliance. If clothes seem to take a long time to dry or are hotter than normal at the end of the drying cycle, have the system cleaned.
HVAC Furnace System Cleaning
The air conditioning and heating system in your home collects and circulates contaminants throughout your home contributing to indoor allergy attacks. Integrity Restoration & Reconstruction uses equipment to thoroughly clean your home's ventilation system. A clean ventilation system is more efficient. Not only will you have a healthy home, but a clean ventilation system may save you money too!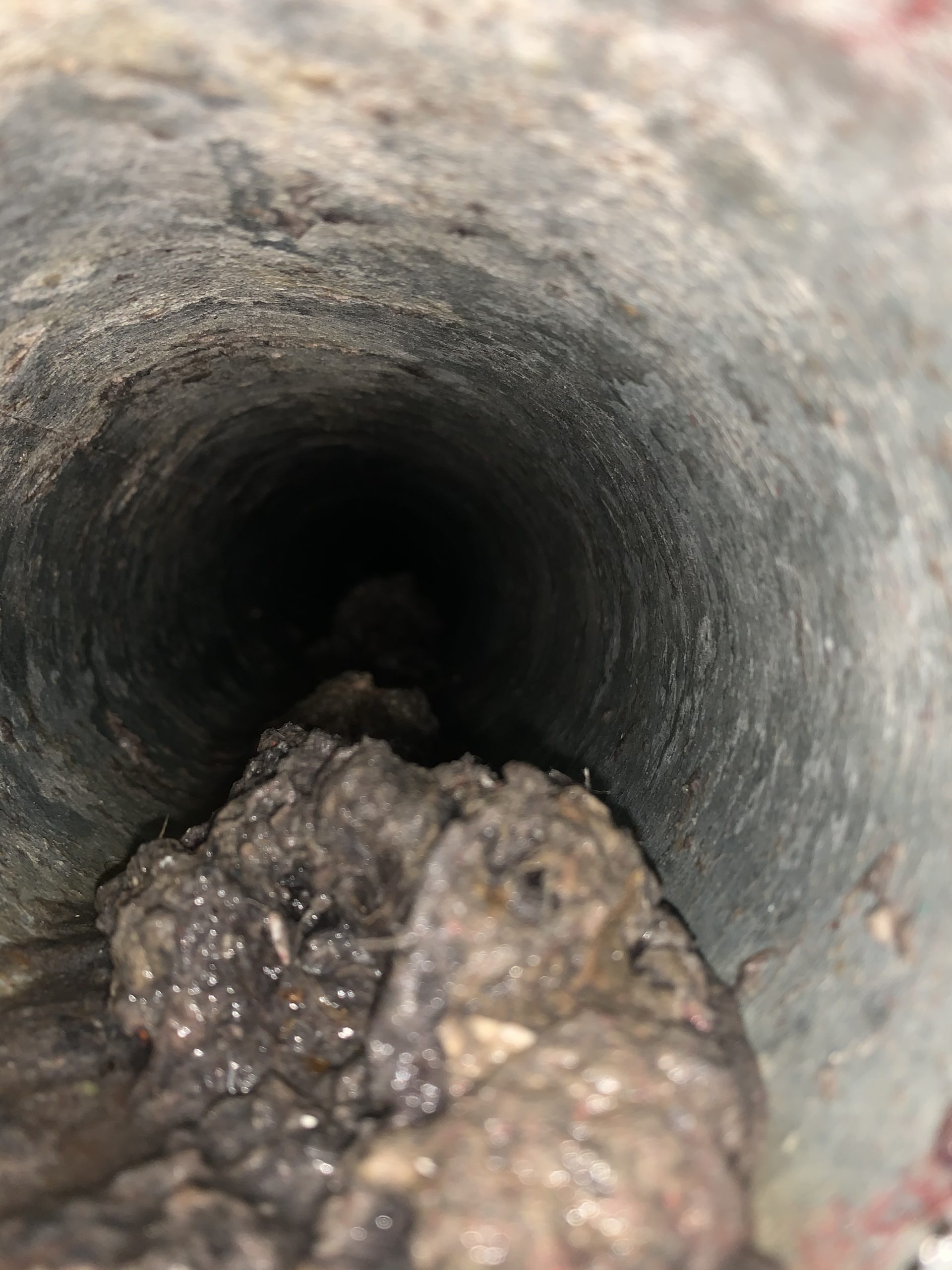 Check out our blog for more information